Summary of services provided at Lansen Mold:
Custom Injection Molds, Engineering:
Over 58 years experience, Lansen Mold was founded in 1960
Project management, Design through packaged product.
Mold manufacturing, prototyping, evaluation, and production tooling.
Injection Molding:
Over 58 years experience
Injection molders ranging from 38 tons to 360 tons.
Secondary operations, printing, machining etc.
Warehousing of raw materials and finished goods.
Specimen and Plaque Molding:
Over 38 years experience
Quick and thorough sampling
ISO and ASTM standard tooling
Large selection of specimen tooling
Tensile Bar
Flame Bar
Izod
Disk
Tension/Impact
Plaque molds
Color Chips
Flex Fatigue
Flow Length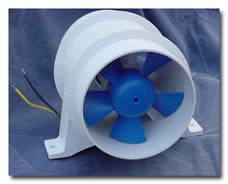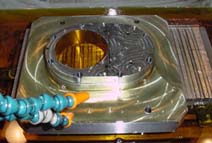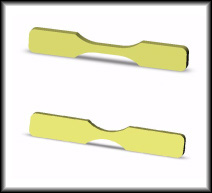 Click here for specimen & plaque product listing and to process a request for quotation.